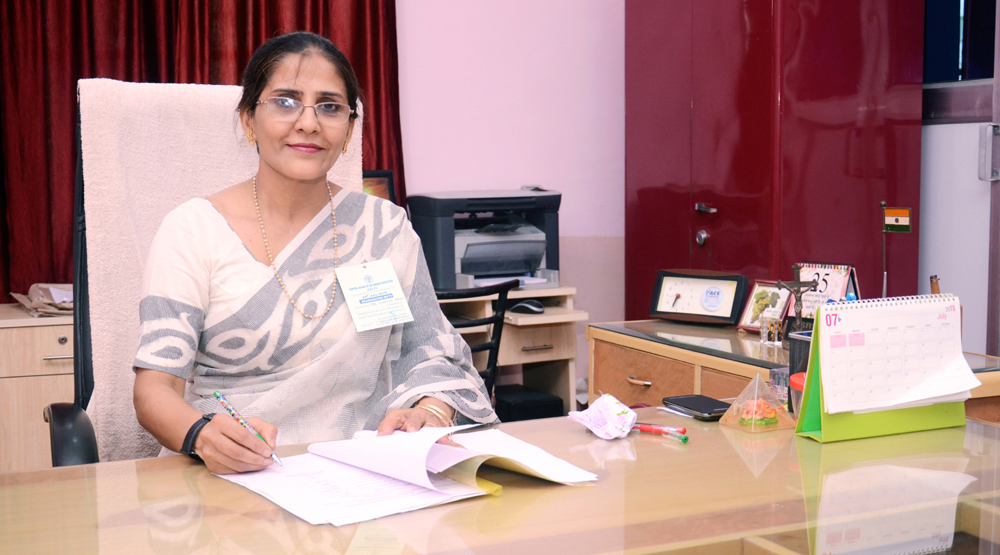 "The young Lions lack and suffer hunger; but those who seek the Lord shall not lack any good thing."
[Psalm 34:10]
They who know how to employ opportunities will often find that they can create them; and what we can achieve depends less on the amount of time we possess than on the use we make of our time. Remember these things: DREAM IT DO IT AND DISCOVER how special you are. Be positive, for your attitude will effect the outcome of many things as . Remember how precious life can be. Invest the time, it takes to reach out for your dreams; it will bring you happiness that no money on earth can buy. Don't be afraid; no mountain is too high to Climb if you do it at your own pace.
"If you would not be forgotten as soon as you are dead, either write things worth reading or do things worth writing."
The performance of the students in last year's High School and Intermediate Board Examination was outstanding and highly commendable .The result was cent percent, Kudos to teachers and students, I appreciate their sincere efforts, dedication and co-operation in contributing much to the institution. I wish them all the best in life. For it is rightly remarked-
"A sunset is not an ending but a pause before a fresh start."
God Bless You.
Mrs. S. Massey
M.A.L.T.