SCIENCE LABORATORIES: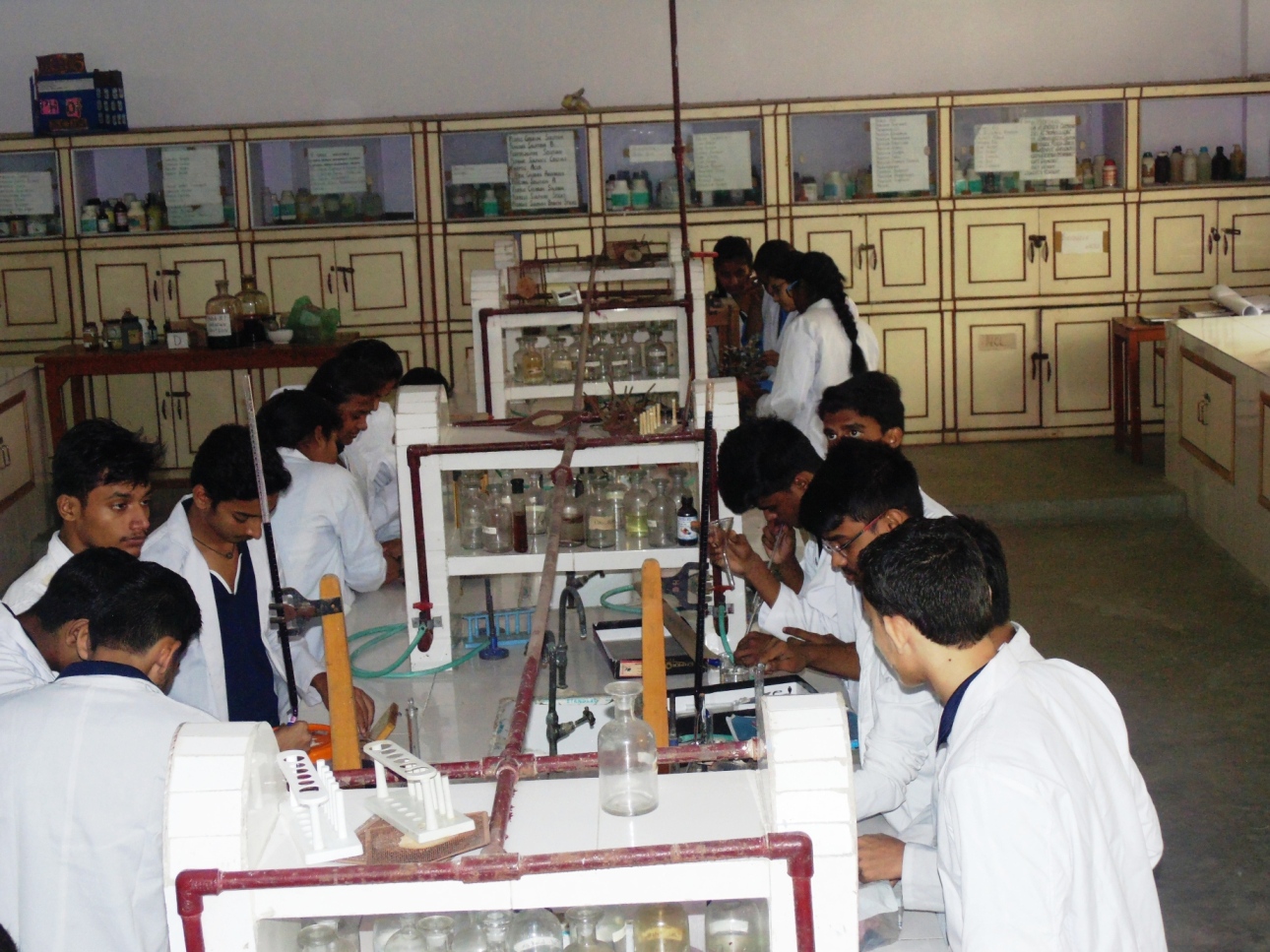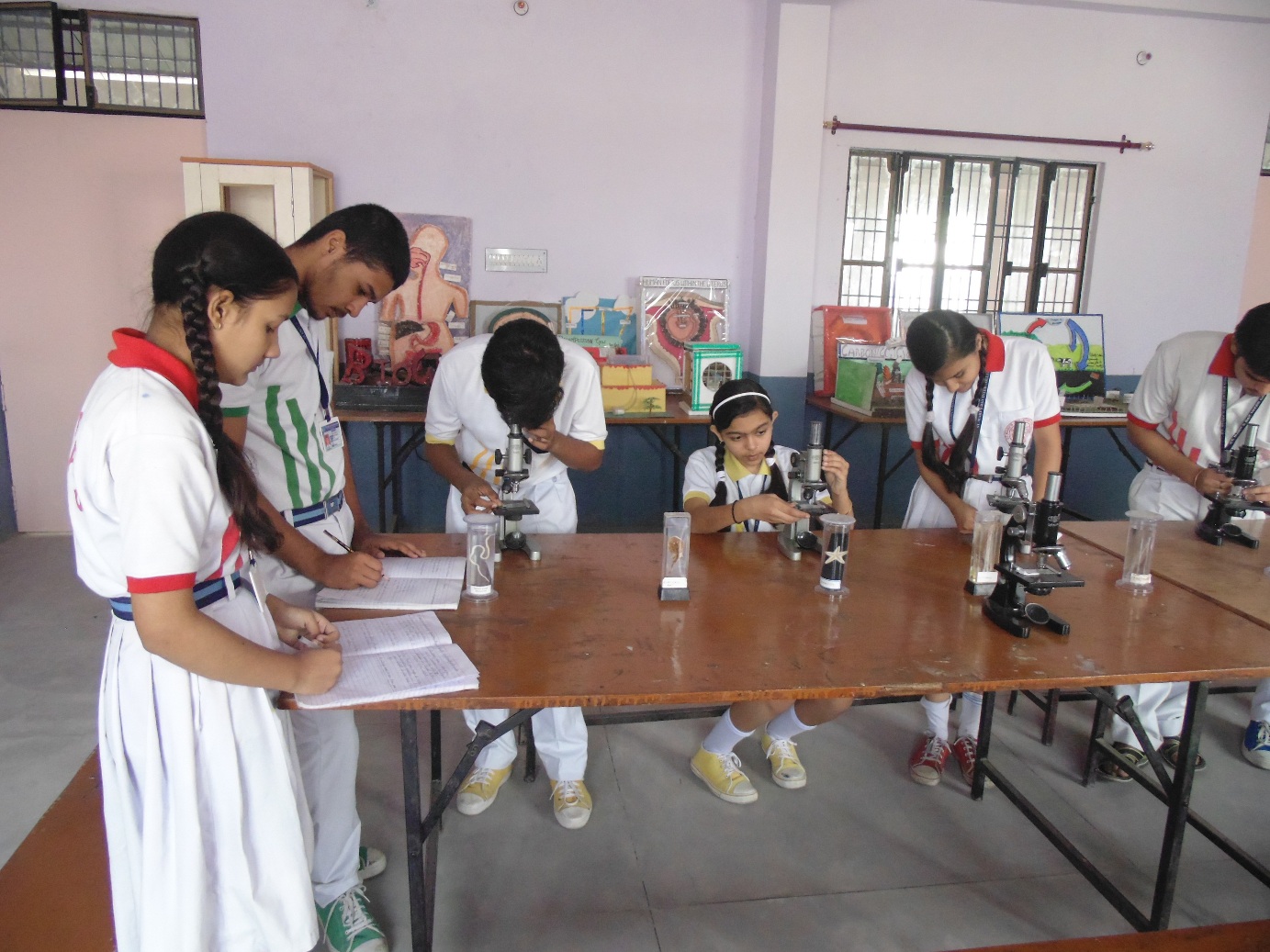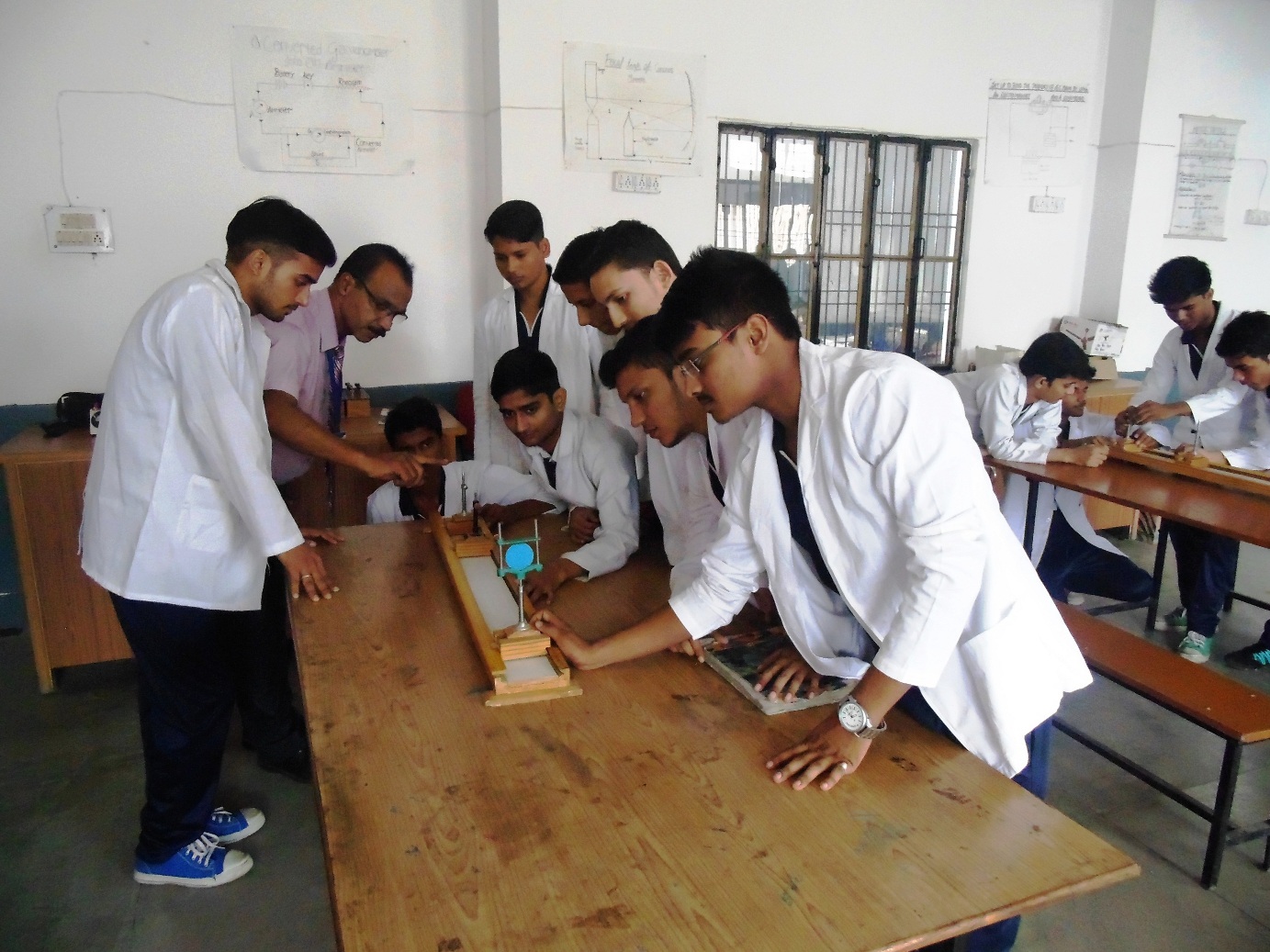 To inculcate scientific knowledge and aptitude. The school has spacious, furnished, well equipped Physics, Chemistry, Biology and Maths Laboratories.
COMPUTER LABORATORIES: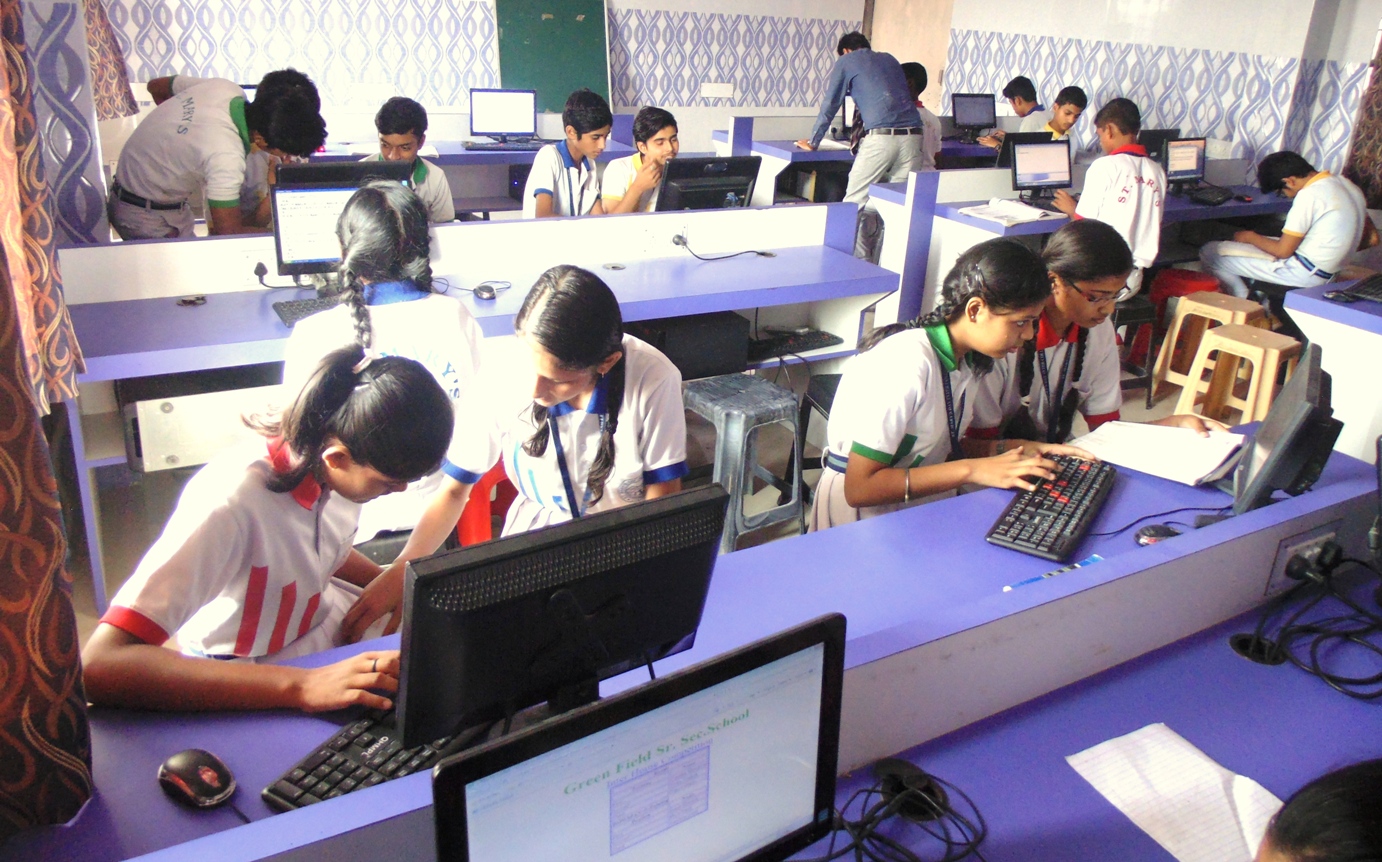 Air Conditioned Computer Lab.
LIBRARY: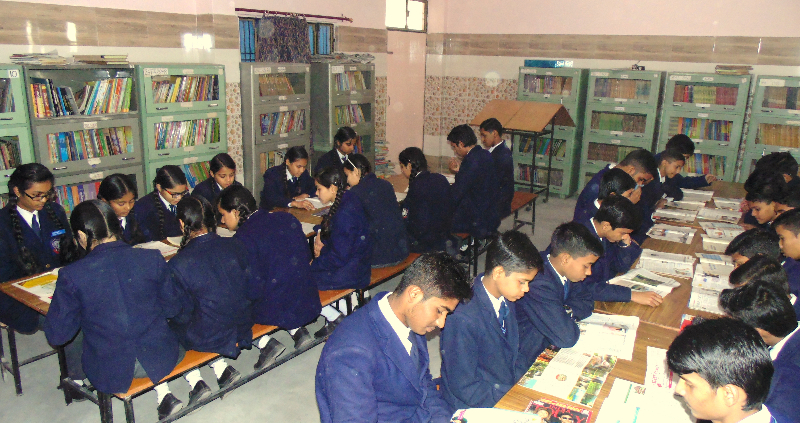 To inspire the students to acquire additional Knowledge and to develop in them a taste for reading, a huge library is there.
SMART CLASSES:
To give a better and clear understanding of lessons and make studies more interesting.
GAMES & SPORTS: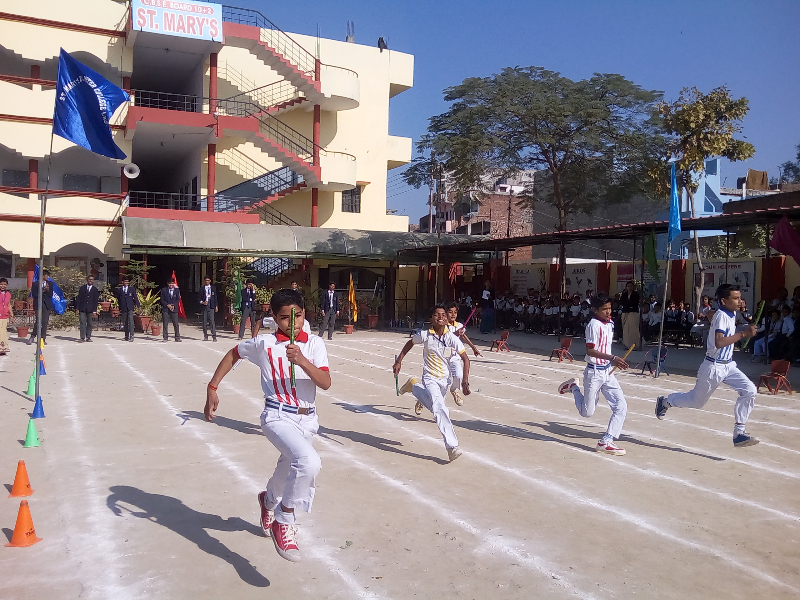 Specialized Infrastructure for Indoor & Outdoor Games.